Tips on Selecting the Best Stock Broker
2 min read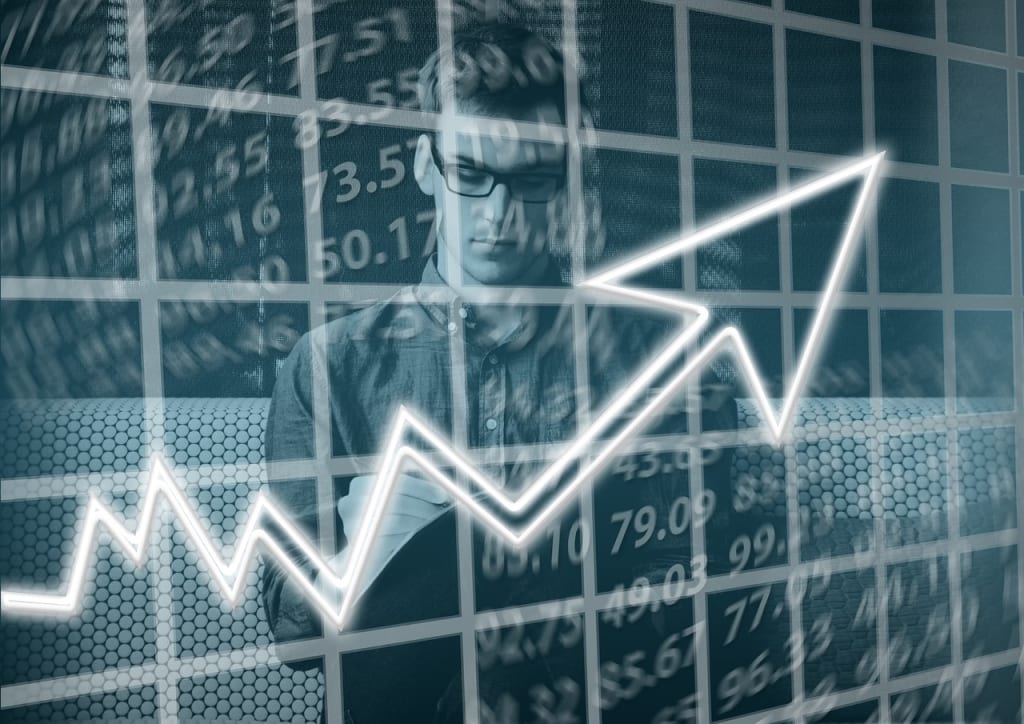 As a beginner, if you want to open a trading account and a Demat account, it is crucial to know the best investment options. Finding the right broker who can help you is the first step towards investing. A stock broker will provide you a platform for trading and deal with all procedures without any hassle. To find the right stock broker, follow the tips given below.
Find the right kind of account:A 2-in-1 account is used to invest in bonds, mutual funds, or stocks. In this kind of an account, your Demat and trading account is linked. Retail investors usually prefer 2-in-1 accounts. A 3-in-1 account, on the other hand, is a combination of your bank account, trading account, and your Demat account. For beginners looking to invest in India, a 2-in-1 account is better.
Check the characteristics of the online trading platform: Every stock broker will have an online trading platform. You should find out what the platform offers. An ideal stock broker will have a site that will provide you with ideas for short-term trading, a complete analysis of your investments, and different types of screeners. The screeners will help to shortlist the stocks. A proper online trading platform will also have statistical data, customer support, and a user-friendly interface.
Affordable rates of brokerage: You will obviously not find a stock broker who will be willing to offer zero brokerage. But, you can find one at an affordable rate. Sometimes brokerage comes with various hidden costs, which include service fees, mailing charges, and fund transfer fees. Thus, check reviews such as a 5Paisa review to help you understand the qualities that you need to look for in a broker. A broker who will offer all-round services for a reasonable price is the one that you should be working with.
A good stock broker will continue with follow-up services after the transactions are done. This is very important. It will help you stay informed about all investment-related activities.